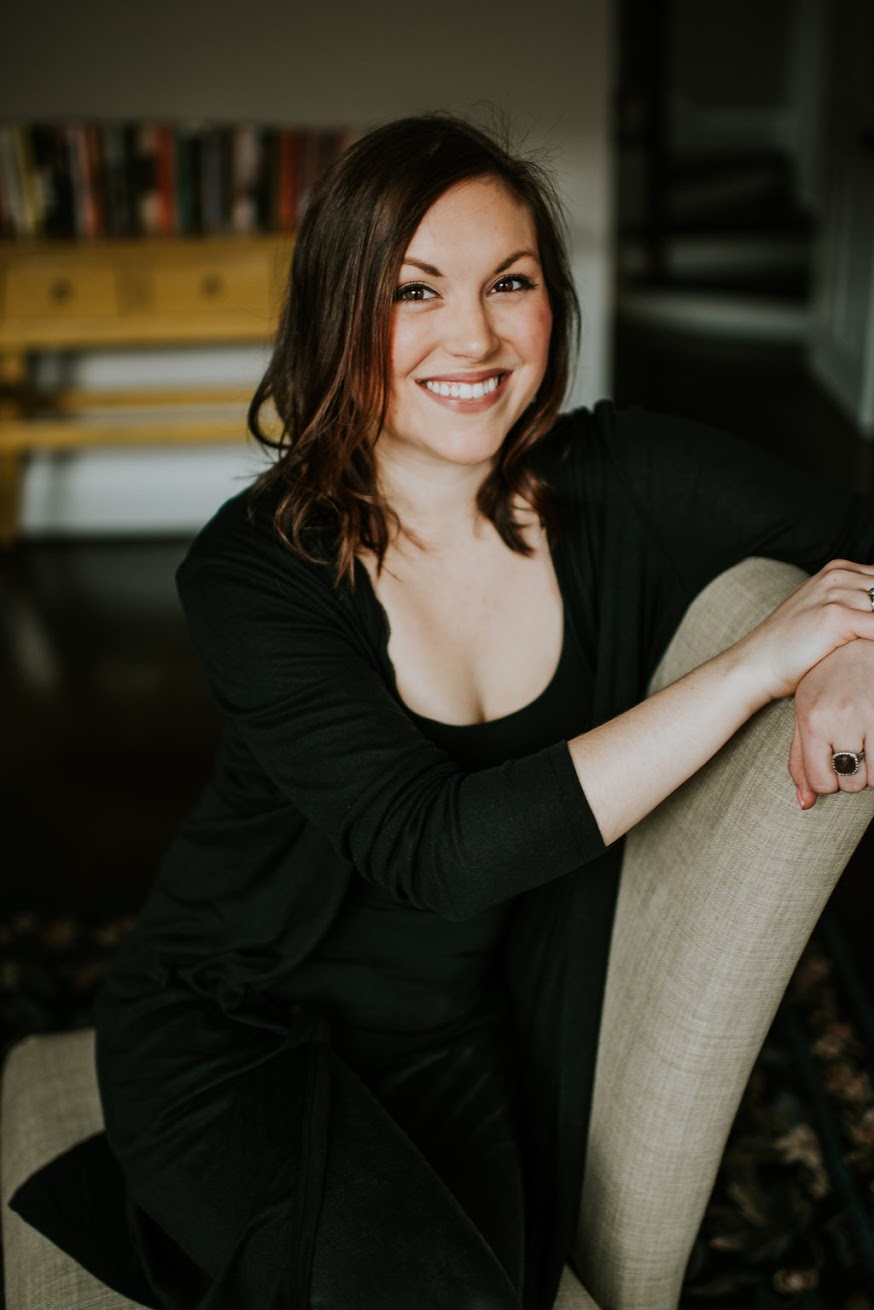 the photographer, food blogger and recipe developer behind Spices in My DNA, a food blog dedicated to healthy recipes with a sprinkle of indulgence mixed in!
I'm wildly passionate about food, and I grew up in a family of foodies. I was surrounded by it from an early age and immediately fell in love. I love to share super flavorful, unique, and healthy recipes, as well as indulgent, comforting meals we all need from time to time! Through my time blogging, I have grown to have a passion for photography as well.
You can find my recipes at spicesinmydna.com.
I've worked with brands like Whole Foods, Day Owl Rosé, Sprouts Farmer's Market, Nancy's Yogurt, Clearly Kombucha, Chocolove, and Wild Friends.